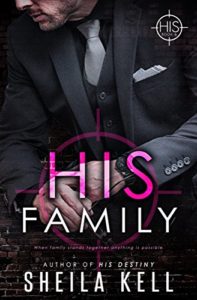 Subscribe to my newsletter
and receive a free copy of
HIS FAMILY
!
HIS HEART  is LIVE!
What happens when a man is called to protect the woman who captured then crushed his heart? In Sheila Kell's story of danger and second chances, two people are connected by a painful past and a love that is threatened.
Preorder now on Amazon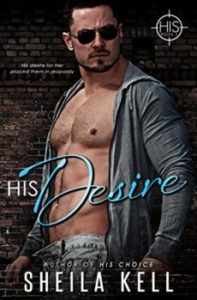 Start reading Sheila Kell's best-selling HIS series for FREE!
"This book is filled with plenty of twists, off the charts chemistry and will leave you on the edge of your seat while reading it." ~Escape Reality with Books
Jesse Hamilton, the head of a private security firm, falls for FBI agent Kate Ross—only to risk losing her forever. Sizzling heat meets nonstop suspense in this fast-paced romantic thriller!
Happy reading!