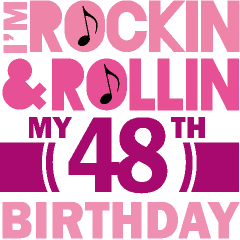 I am celebrating my birthday (and HIS Desire's anniversary) at this event Nov 5, 7pm-9pm EST.

Sweet n Sassy November Author Takeover on Facebook
I've planned lots of fun and prizes, and I hope to see you there!
The more attending, the greater the prizes so invite your friends and drag them there. You may leave the party-poopers at home.
One-year publiversary – HIS DESIRE
99¢ / 99p sale

HIS CHOICE on sale for 99¢ / 99p

Visit Sheila