Jake comes home on Friday, August 12th, 2016!
Have you pre-ordered your copy yet? It's still on sale for
99cents

so don't miss out.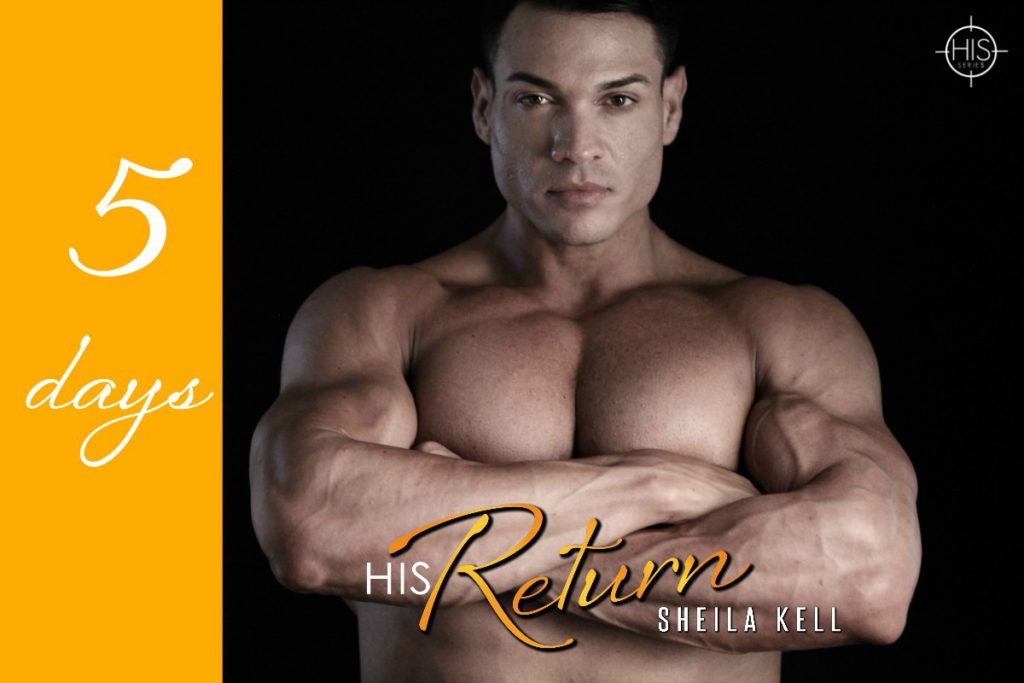 Meet the hot-bodied men of Hamilton Investigation & Security (HIS) as they do whatever it takes to protect the women who have stolen their hearts.
HIS Series Book 3, Stand-alone
Jake & Emily
"A wonderful mesh of love, loss, and suspense." ~Early review
Four years without a word. Will she welcome him back?
Regrets are a bitch but Jake Cavanaugh can't seem to escape his.
Haunted by that fateful night when he woke to find Emily Hamilton in his bed and a furious best friend banishing him, Jake flees. He leaves behind everything and everyone he's ever loved.
Returning four years later, Jake makes the journey to face Emily. Immediately, he's confronted with the danger she faces and the impact of their night together. Jake grapples with his new status and the peril surrounding them.
As the web of corruption unravels, Jake and Emily's passion reignites. But danger lurks closer than they think. Jake will risk everything to make amends and keep those he loves safe.
Will it be enough to heal her broken heart?