☆☆☆

Limited Time Special

☆☆☆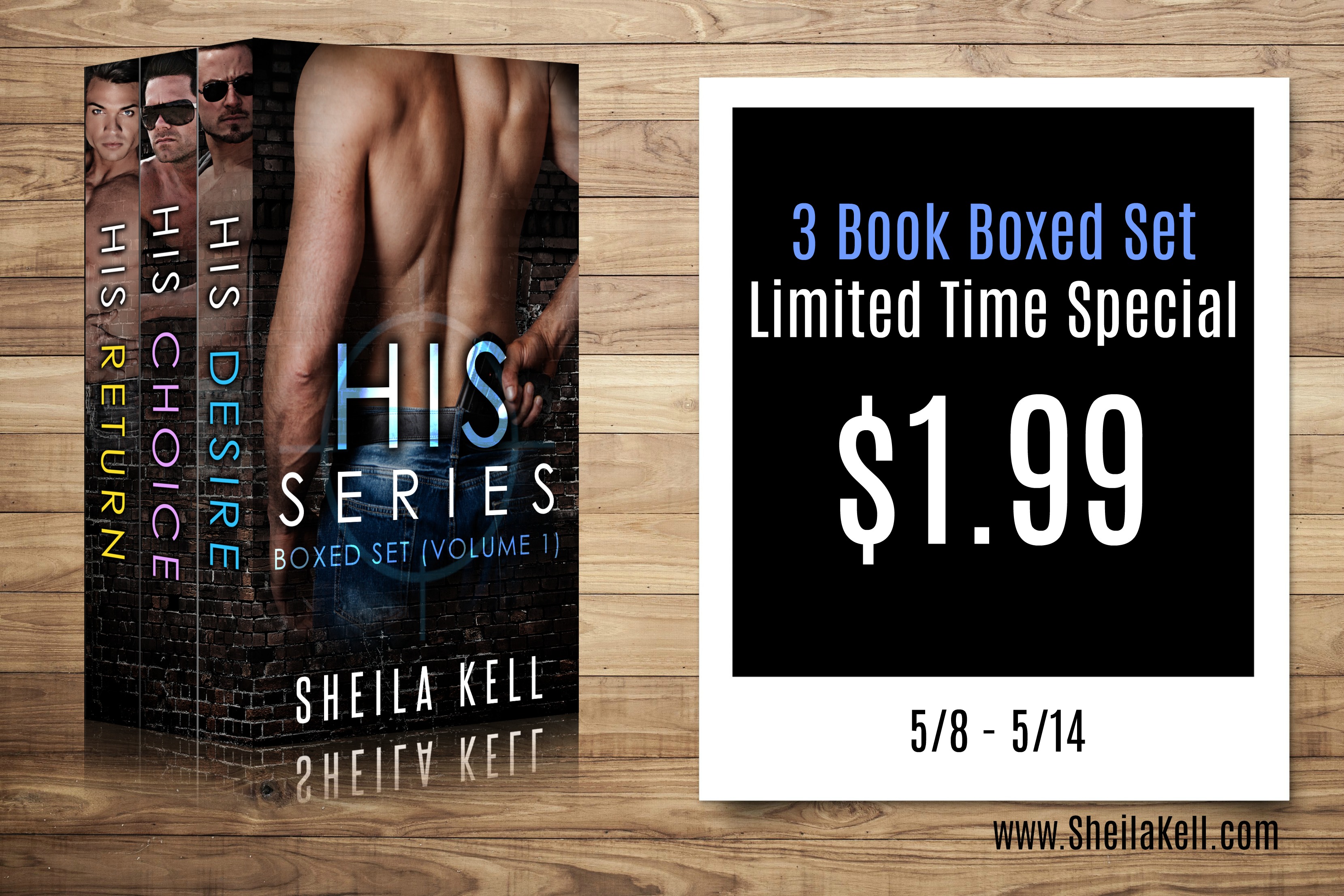 "Sheila Kell is a mistress of the genre" –Readers' Favorite
Romantic Suspense BESTSELLING And AWARD-WINNING Books • In Sheila Kell's passionate novels of heat, desire, and suspense, prepare to meet the hot-bodied men of Hamilton Investigation & Security (HIS) as they do whatever it takes to protect the women who have stolen their hearts. Sizzling heat meets nonstop suspense in these fast-paced romantic thrillers!
Download for the temporary low price of $1.99/£1.99
HIS DESIRE: In HIS book one, a handsome security specialist and a feisty FBI agent are tied by grief and attraction… and the fervor of the unknown.
HIS CHOICE: In HIS book two, a smoking-hot enforcer and a determined reporter are destined to make choices that will change everything.
HIS RETURN: In HIS book three, a wounded operative and a strong-willed accountant have to decide if the future can only be determined by the past.
If you like thrilling, edge of your seat reading with sizzling sex scenes, then you'll love each installment of Sheila Kell's best-selling series. 
ℱℛℇℇ on KindleUnlimited