Hello fabulous readers,
I've moved back into my forever home in the great state of Mississippi,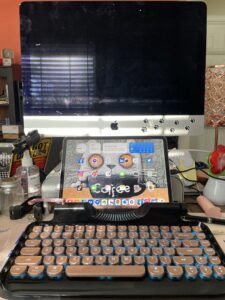 with my mom and four cats in tow. I do admit to being in box hell still and the cats aren't helping unpack 😆. The great thing is my desk and writing stuff were some of the first things set up in the office. With that, I'm almost ready to send Read Between the Lines to my editor. My thoughts are already whirling with ideas for the next book in the series. Don't worry, I haven't forgotten Romeo's story. It's just been sidelined since I'm good and stuck on it. I'm sure my writing partner, Helen, will help me through it.
During my breaks, I've been torturing my cats – not literally. Here are some things we've experienced. Phoebe and Camilla weren't amused but Mom and I were.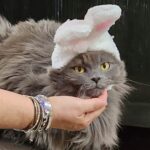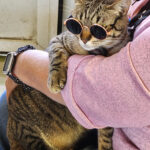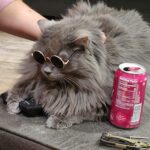 If you haven't joined my Facebook Reader Group – Sheila's Smokin' Hot Heroines/Heroes –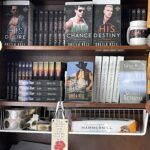 I encourage you to do so. They get first crack at everything, plus I give away plenty of stuff in the group.  Take a look at the bookshelf for giveaways, plus I have cool stuff in my closet.  Join here – Sheila's Smokin' Hot Heroines/Heroes.. If you haven't read Deadly Betrayal, or want a signed copy, there's a giveaway for it right now in the group. Good luck!
Thank you for all of your support!