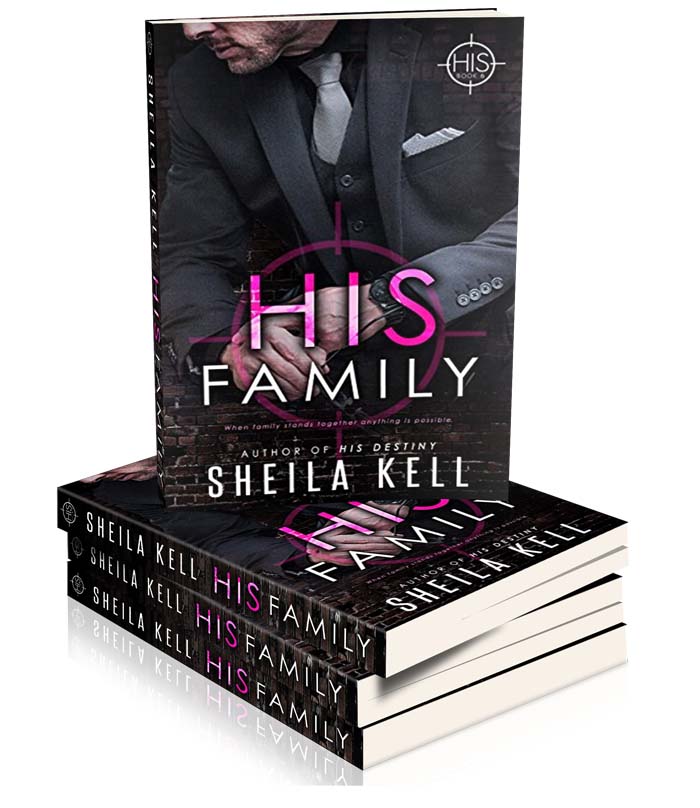 "Sheila Kell knows how to keep the R in romance until the very last sentence."
When family stands together anything is possible.
To receive your FREE copy of HIS FAMILY (HIS Novella), please tell me where to send it.
Please enter your email address to get your free book delivered to your inbox. You'll gain access to subscriber-only giveaways, contests, preview chapters, and the chance to receive advance reader's copies of new releases. Spam? Never. I hate it, too. Rest assured that your details will be kept 100% confidential, and you can unsubscribe at any time.