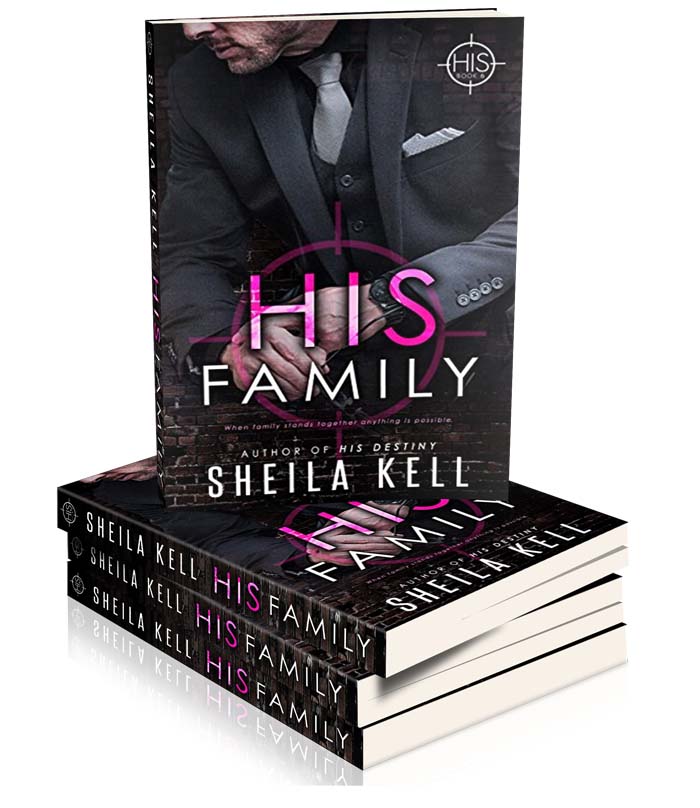 Thank You!
Thank you for subscribing to Sheila's Smokin' Hot Newsletter!
You will soon receive an automated email (subject: "Sheila Kell's Newsletter Subscription Verification" ) asking for a confirmation of your subscription request. Please click the confirmation link as per the emailed instructions and you'll be on the list and in the know!
If you subscribe with an AOL, Yahoo, or Gmail email address, you may need to check your "bulk" folder for your verification email.
Please make sure you set your spam filter to receive emails from ws-news@writerspacenews.com and lyris-noreply@writerspacenews.com  (AOL users: Please make sure you add the above email addresses to your Safe Senders list.)
More on Privacy Policy.
If you don't receive or can't find the email, please contact subscriptions@writerspacemail.com and we'll be glad to help.